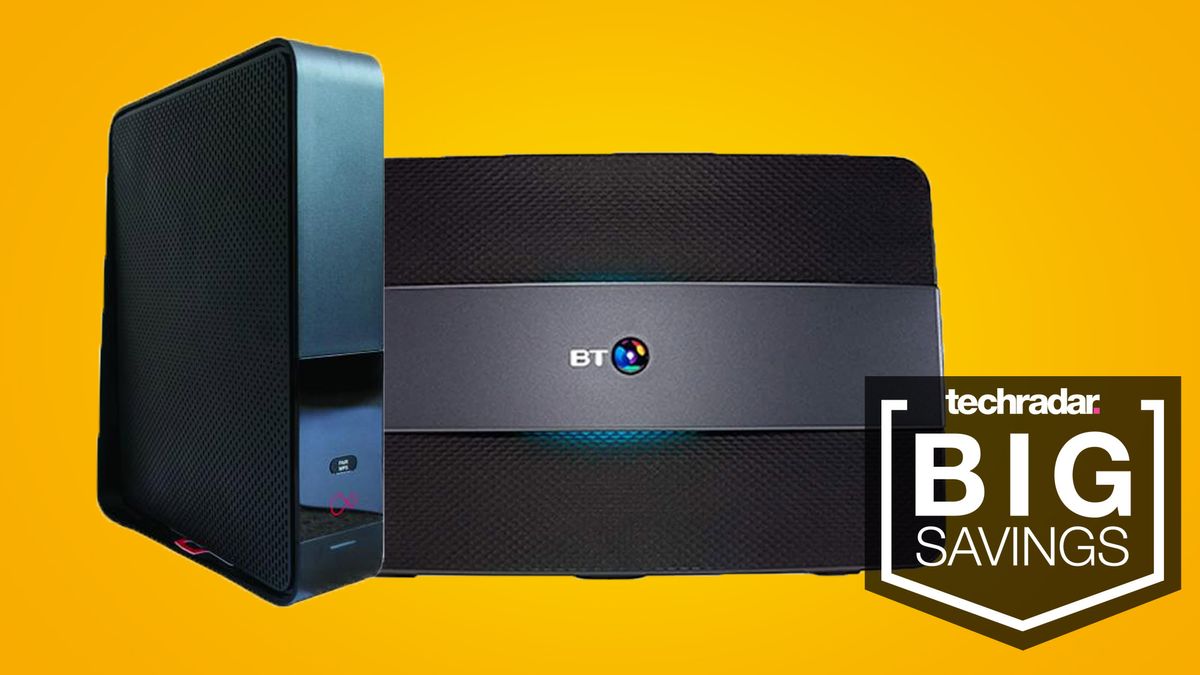 It's the weekend – time to take a break from work, sit back and relax in the warm sun and of course… finally look through the many broadband deals out there and work out which one you need.
Luckily, we're here to help make the search quick and painless with a quick look at the top five broadband plans around today. So close the many comparison charts you have open and cut down on your 50 tabs of potential fibre broadband deals, this should be all you need.
Below, you'll find options from five big names of broadband including Sky, Virgin, BT, Plusnet and John Lewis, with offers ranging from the best broadband and TV deals around through to the cheapest fibre plan out there.
The 5 best broadband deals available right now:
1. Superfast speeds at a very low price:
2. Low prices and gift cards with John Lewis:
3. The best BT broadband deal around:
4. Go all out on broadband and TV deals
5. The UK's cheapest fibre broadband deal
Read more: