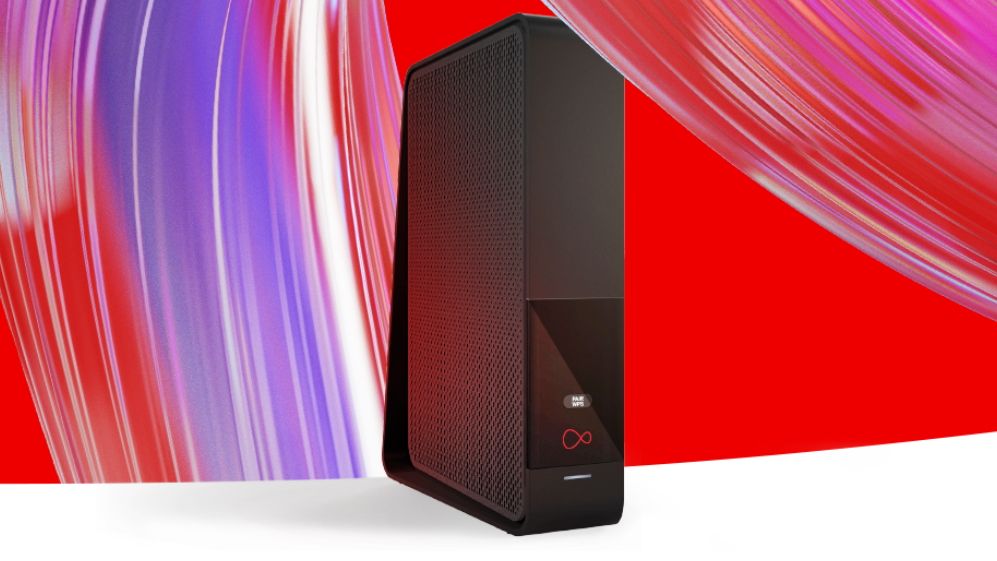 Close your 20 broadband comparison tabs and stop your enthralling research into the difference between ADSL and fibre, because Virgin has dropped a collection of broadband deals to top the rest of the market.
Across all of these packages, Virgin is throwing in £75 Amazon vouchers – a pretty impressive incentive. While you can get this voucher on four different deals, the cheapest offer stands out.
Virgin's M100 plan gets you speeds averaging 108Mb for just £24 a month. Compared to other broadband deals out there, that's double the speeds usually offered for that price.
While the vouchers won't arrive in time for Amazon Prime Day, it is a nice added bonus on an already impressive offer.
You can find out more about these deals below. However, keep in mind that Virgin isn't available everywhere. If you can't get it where you live, consult our guide to fibre broadband deals to see what else is available.
Virgin broadband deals:
Is Virgin fibre broadband available in my area?
Approximately 60% of UK households can get superfast Virgin broadband. It's quite simple to find out if you're included in this percentage – head over to our dedicated Virgin broadband deals page, enter your postcode where indicated (at the top of the page) and if the deals show as available then you're good to go.
If no results are returned, then head to our best broadband deals page instead and do exactly the same thing to see whether you can get superfast fibre broadband with another provider, such as BT Fibre broadband.
Sorry, the Virgin website states that these limited-time offers are for new customers only. However, there's no harm in trying to get a slice of the pie, so if you're already a Virgin broadband customer we suggest you get in touch with customer services before trying to place an order.

Read more:
Today's best broadband deals: