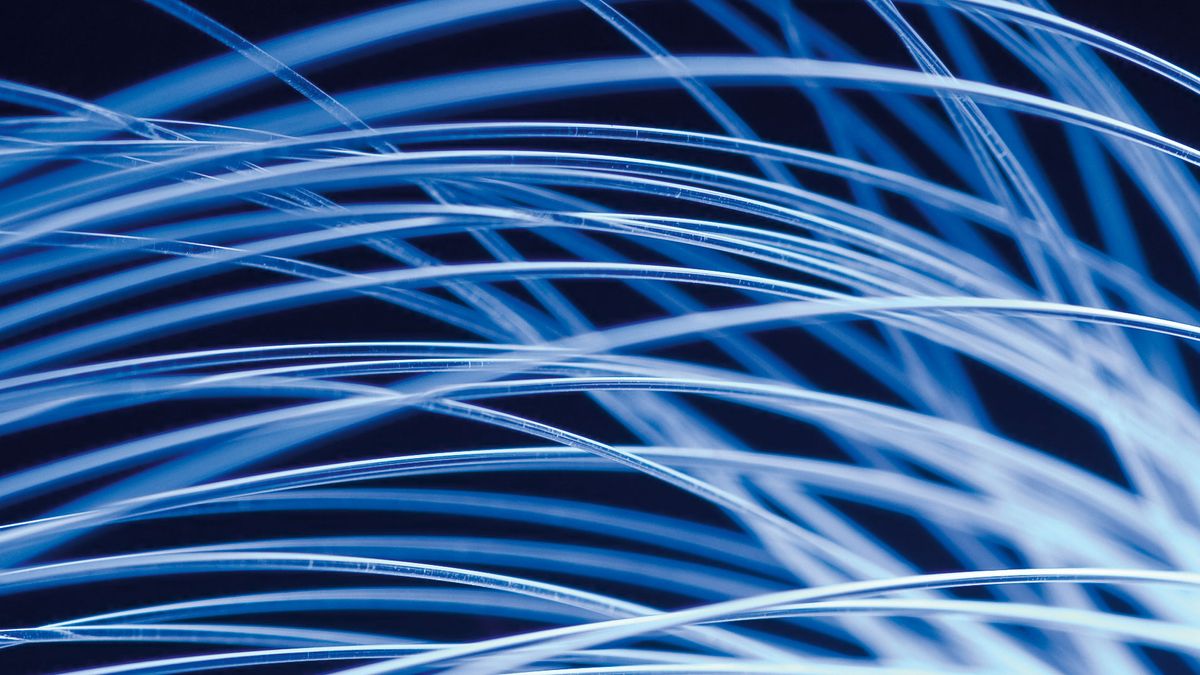 The number of internet options available to the average Aussie is getting to the point of being overwhelming, especially if you're just after a cheap NBN plan.
There's a wide variety of pricing tiers available, and they all come with quirks and caveats that you'll need to look out for. We've run through our best cheap NBN plan recommendations here, or if you want to jump ahead, click the links below:
You can also check our overall guides to compare NBN plans and the fastest NBN plans.
Current cheap NBN deals
All of our plan recommendations are detailed below, but before you check them out, here are some good deals you should check out before deciding on an NBN plan:
Best cheap NBN plans
Best NBN 25 plan
A cheap NBN plan that doesn't sacrifice speed
Cheapest NBN plan
The lowest-cost NBN plan we can recommend
Cheap NBN plans: major telcos
If you're looking for the cheapest options available for the major providers, we've outlined them below. While they aren't as affordable as other budget ISPs, they tend to perform well, and come with optional added perks:
Cheapest Telstra NBN plan
Cheapest Optus NBN plan
Cheapest TPG NBN plan (that's actually good)
More cheap NBN plans